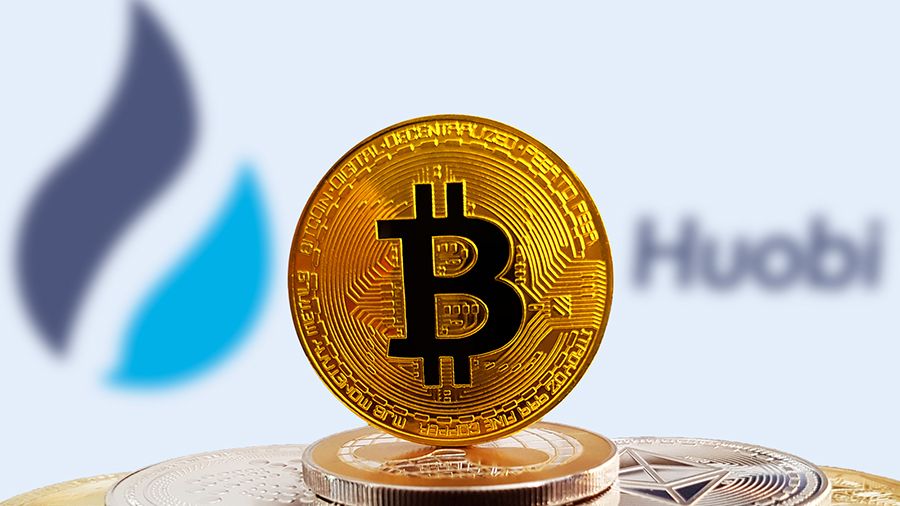 The Huobi Singapore cryptocurrency exchange has announced plans to launch Bitcoin options trading on its derivatives platform Huobi DM in the third quarter of this year.
Bitcoin options are similar to Bitcoin futures: a trader bets on the future price of BTC, buying the right to buy or sell a crypto asset at a certain price in the future. In the case of futures, after the expiration of the contract, the trader is obliged to buy BTC at a certain price, and options only give this opportunity, but do not oblige to make a deal.
This year, the exchange began to actively develop in the direction of trading cryptocurrency derivatives. In March, Huobi launched unlimited Bitcoin swaps with a leverage up to 125x on its derivative trading platform Huobi DM. Ciara Sun, vice president of global business at Huobi Group, said the decision to launch options on BTC was driven by market demands.
"Our entry into the derivatives market was incredibly successful. Huobi futures are leading in many indicators in terms of trade volume, and perpetual swaps have become very popular in just a few months, "she said.
Huobi launched its cryptocurrency derivatives platform in 2018. According to the analytic company Skew, today this platform occupies a leading position in the market in terms of trading volume. According to TokenInsight, last year, the Huobi cryptocurrency derivatives platform facilitated trading at $ 438 billion.