Over the past three days, Tether has issued USDT stablecoins totaling $ 540 million on the Tron and Ethereum blockchains, according to Whale Alert.
According to the analytical service Whale Alert, on July 29, USDT worth $ 300 million were issued on the Tron blockchain. In addition, on July 22 and 23, the service recorded two more operations to issue USDT stablecoins on the Ethereum blockchain. Each of them was the equivalent of $ 120 million. Paolo Ardoino, CTO of Bitfinex, explained on Twitter that these transactions were made to replenish USDT reserves. Such actions are necessary in order to prepare in advance for future investor requests.
"We are talking about authorized, but not issued tokens. They will be postponed as spare resources to implement token issuance requests during the next period, " commented Paolo Ardoino on Twitter.
Recall that a few days ago, the bitcoin rate on some exchanges jumped to $ 11,400, which contributed to a bullish rally in the entire cryptocurrency market. Therefore, it should come as no surprise that due to the increase in trading volumes, Tether decided to replenish its vault with additional tokens.
Today the stablecoin Tether is one of the five leaders in terms of market capitalization. According to CoinMarketCap, over the past 24 hours the trading volume with the participation of USDT amounted to $ 33.4 billion, while for bitcoin this figure is $ 25.4 billion, and for ether – $ 11.2 billion.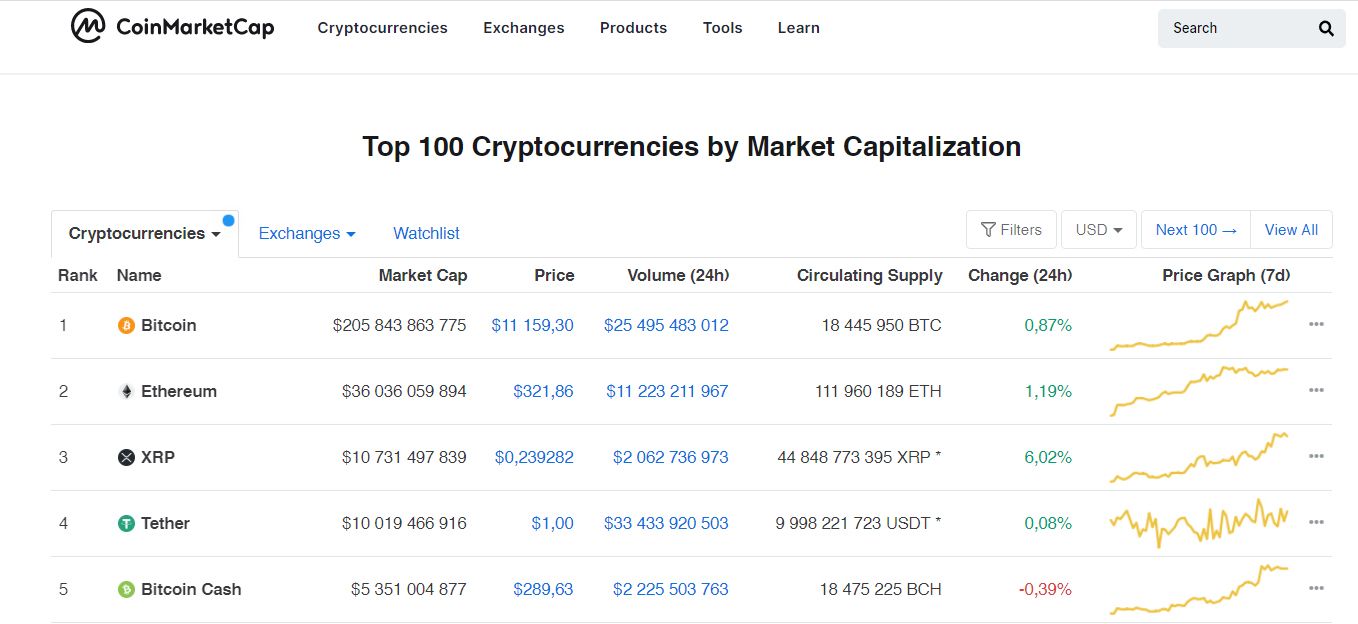 Earlier, the analytical company Messari reported that the capitalization of USDT exceeded $ 10 billion, and in 2020 it more than doubled. According to research by Flipside Crypto, USDT stablecoin is primarily used by arbitrage traders and centralized exchanges.